Vivo Oppo Clone V7+ Firmware MT6580 7.0 (Paid)
Hello, Are you searching for download Vivo Oppo Clone V7+ flash file, firmware, flash tools or stockrom? Fixfirmwarex is right place for you. Oppo Clone V7+ Stock firmware, flash file and stockrom are available here. So why do you late? Let's download android flash file and flash tools. Fixfirmarex is a all mobile flash file/ firmware store.
In this post I will introduce with you android flash tools, android firmware/flashfile/stock rom and phone flashing software. You can also learn how to flash an android phone. All android flash file are 100% working. Most of the file has tested by us.
| | |
| --- | --- |
| Firmware Name: | Vivo Oppo Clone V7+ Stock Rom. |
| File size: | 555MB |
| Os Version: | Android 7.0 |
| Uploaded By: | Google Drive. |
| Chip Type: | MT6580 |
| File Type: | PAID |
Oppo Vivo Clone V7+ Cm2 Read Firmware
MT6580__lmkj__V7+__V7+__7.0__ALPS.L1.MP6.V2_AEON6580.WEG.L_P73
⇓⇓⇓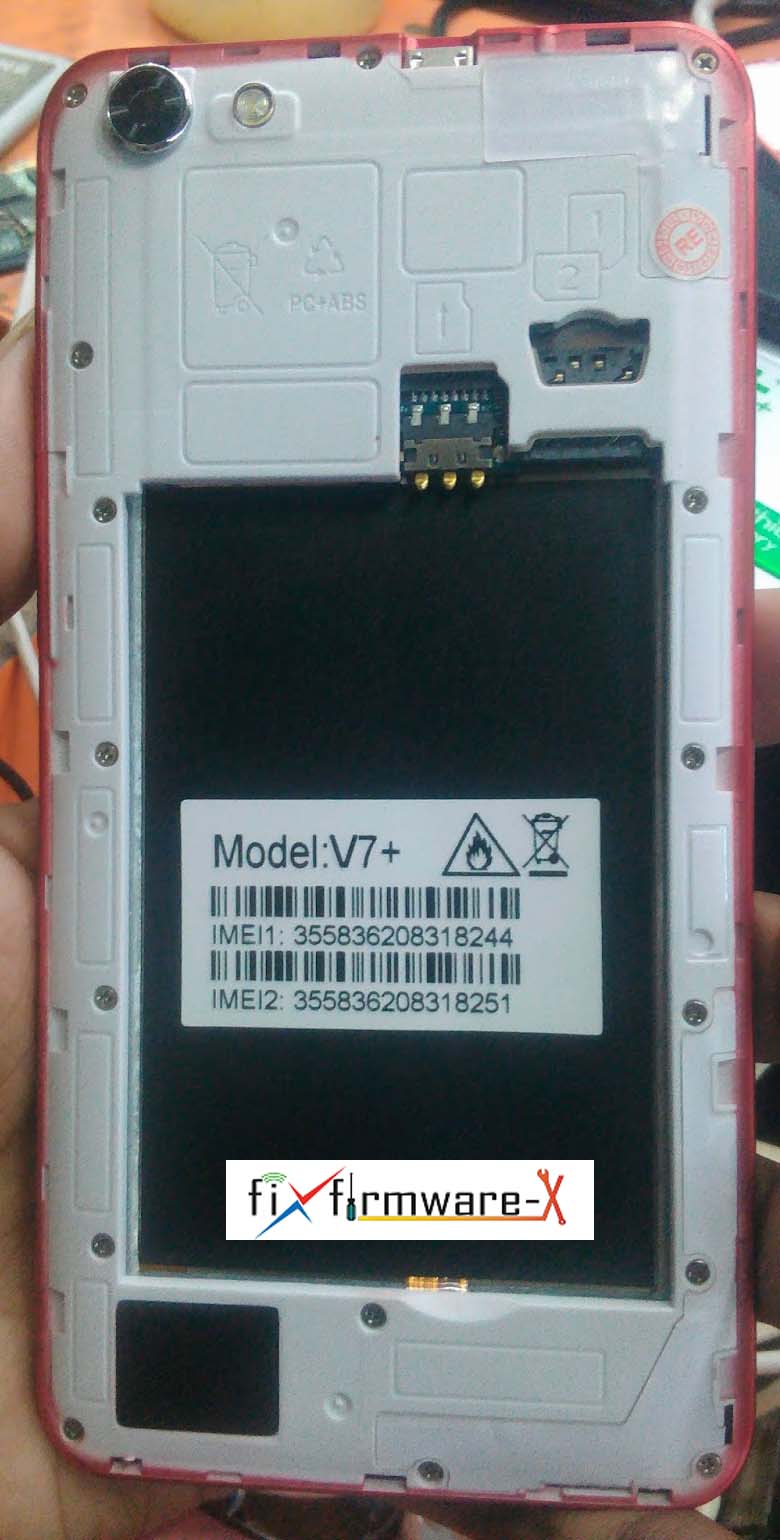 MT6580__lmkj__V7+__V7+__7.0__ALPS.L1.MP6.V2_AEON6580.WEG.L_P73