[AdSense-A]
In This Webpage i Am Sharing Latest Download SPD Upgrade Tool Spreadtrum Phone Flash Tool . You Can Flash And Upgrade Pac Easily Smart Phone Oparating System (os) Without Any Problem. This Tool Can Flash Stock Rom Or Any Custom Rom, Sp Flash Tool Only Working Smart Phone Device And It Designed For Smart Mobile Phone. So We Are going To Talk About This Smart Phone Flash Tool (Sp Flash Tool) And New Great Feuture.
You Can Learn How To Flash Using Spd Upgrade Tool From here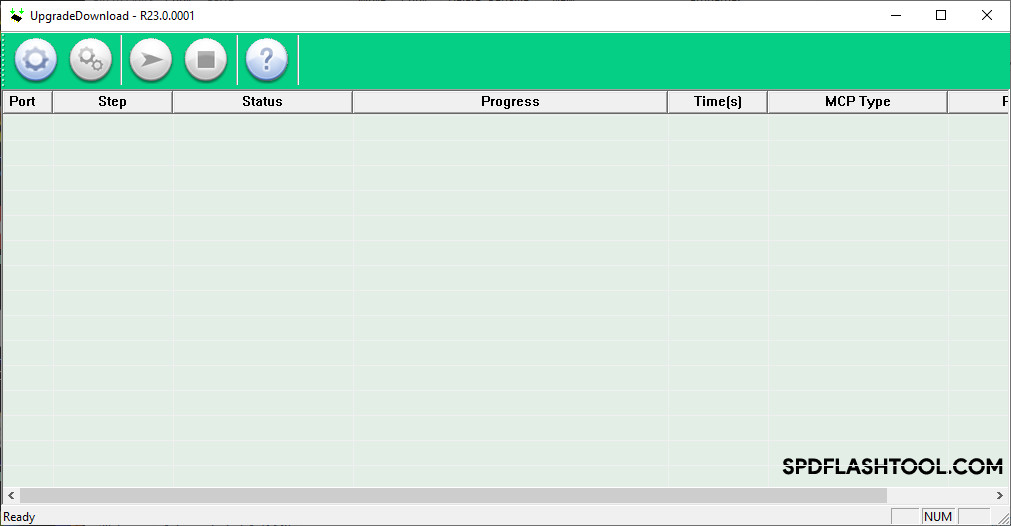 Download SPD Upgrade Tool (ALL Version) For Flashing
[AdSense-C]
Download SPD Upgrade Tool
SPD_Research_Tool_R2.9.7002.zip
SPD_Research_Tool_R2.9.7003.zip
SPD_Research_Tool_R2.9.7006.zip
SPD_Research_Tool_R2.9.7007.zip
SPD_Research_Tool_R2.9.7008.zip
SPD_Research_Tool_R2.9.7009.zip
SPD_Research_Tool_R2.9.7017.zip
SPD_Research_Tool_R2.9.8004.zip
SPD_Research_Tool_R2.9.8005.zip
SPD_Research_Tool_R2.9.9005.zip
SPD_Research_Tool_R2.9.9009.zip
SPD_Research_Tool_R2.9.9015.zip
SPD_Research_Tool_R2.9.9016.zip
SPD_Research_Tool_R2.9.9017.zip
SPD_Research_Tool_R2.10.1001.zip
SPD_Research_Tool_R2.10.1003.zip
SPD_Research_Tool_R3.0.0001.zip
SPD_Research_Tool_R3.0.900.zip
SPD_Research_Tool_R3.15.4901.zip
SPD_Research_Tool_R4.0.0001.zip
SPD_Research_Tool_R6.0.0001.zip
SPD_Research_Tool_R7.0.0001.zip
SPD_Research_Tool_R8.0.0001.zip
SPD_Research_Tool_R17.0.0001.zip
SPD_Research_Tool_R19.0.0001.zip
SPD_Research_Tool_R21.0.0001.zip
SPD_Research_Tool_R22.19.1301.zip
SPD_Research_Tool_R23.0.0001.zip
SPD_Upgrade_Tool_R2.9.6004.zip
SPD_Upgrade_Tool_R2.9.7001.zip
SPD_Upgrade_Tool_R2.9.7003.zip
SPD_Upgrade_Tool_R2.9.7006.zip
SPD_Upgrade_Tool_R2.9.7007.zip
SPD_Upgrade_Tool_R2.9.7008.zip
SPD_Upgrade_Tool_R2.9.9001.zip
SPD_Upgrade_Tool_R2.9.9015.zip
SPD_Upgrade_Tool_R17.0.0001.zip
SPD_Upgrade_Tool_R17.17.1202.zip
SPD_Upgrade_Tool_R19.0.0001.zip
SPD_Upgrade_Tool_R21.0.0001.zip
SPD_Upgrade_Tool_R22.0.0001.zip
SPD_Upgrade_Tool_R23.0.0001.zip
SPD_Upgrade_Tool_R24.0.0003.zip
Credit:- Androidmtk OR Firmwarefile 🙂
Flash Stock Rom:
It Allows You To Flash Any Pac Format Based  Firmware On Android Device(Spd Only). You Can Upgrade Or Downgrade Your Device Firmware In Few Step.
Flash Custom Rom:

It Allows You To Flash Any Edited Rom it Means Custom Rom For Your Smart Phone Android Device.
Flash Custom Recovery:
It Allows You To Change Your Mobile Recovery Img One Click And Install Any New Rom Few Click.
Memory test:
Or You Can Test Your Device Memory Helth, This Tool Detect Emmc Damage Or Not For Good Performance.
Download SPD Upgrade Tool Easily From Here